News
How Much Does It Cost To Replace An AC Compressor?
Is It Better To Just Replace Your Central Air Conditioner Instead Of Replacing The Compressor?
We're only halfway through the summer and we've already received dozens and dozens of calls from people wanting to know how much it costs to replace the compressor in their central air conditioning unit. The straightforward answer is that it costs a lot more than you should spend repairing an old ac unit.
Unless your air conditioner is new enough that the cost of both the parts and the labor to install the new compressor is covered under warranty – it's almost always a bad idea to spend the money replacing the compressor.
Here's why…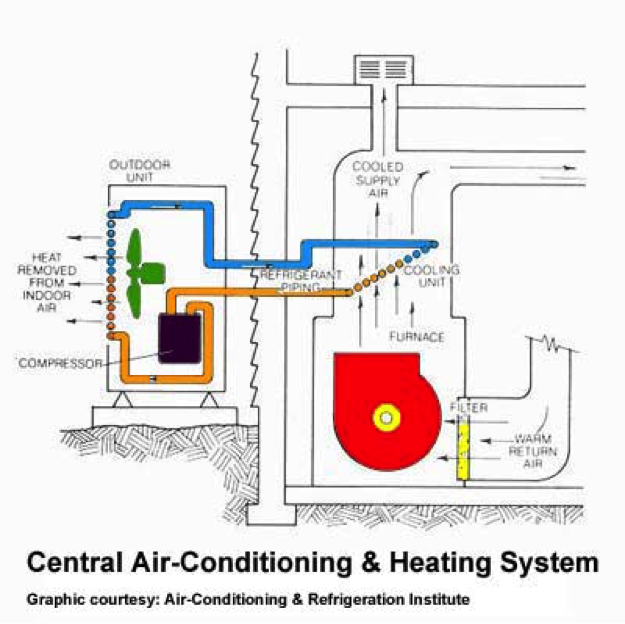 If The Compressor In Your Air Conditioner IS NOT Under Warranty
To have a well-known, reputable heating and air company in Denver replace your compressor is typically going to cost between $2,200 – $2,800. A handful of the biggest companies in Denver can charge more than $2,800. Keep in mind… the size of the company and the level of service they are structured to provide affects the price for any type of air conditioning repair.
Spending $2,200 – $2,800 for a new compressor into an ac unit is pretty close to just lighting money on fire in my opinion. That's 1/2 the cost of replacing your entire air conditioning system (a new condenser and evaporative coil) and you still have an old air conditioner, it just has a new compressor in it. A good analogy would be putting a new transmission in a car that already has 200,000 miles on the engine. You can be pretty sure something else is going to go wrong with it before long.
If The Compressor In Your Air Conditioner IS Under Warranty
Most of the top air conditioner manufacturers back their units with a 10-Year Parts Warranty and a 1-Year Labor Warranty. However, some manufacturers only provide a 5-Year Parts Warranty.
If the compressor in your air conditioner goes bad within the first 12 months, it's a no-brainer – just call the company that installed it and you shouldn't have to pay anything to have the compressor replaced.
If your compressor goes bad sometime between the 2nd and 10th year after installation of your central air conditioner, the cost of the compressor itself can still be covered under warranty, but you will have to cover the cost of the labor to replace the compressor. You can expect to pay a well-known, reputable Denver air conditioning contractor between $1,500 – $2,000 just for the labor.
The Gray Area
If your air conditioner if not more than 7-8 years old – and all the other components are in good shape, it may not be the worst financial decision in the world to replace your compressor if you only have to pay for the labor. Obviously individual financial circumstances have to be taken into consideration, and sometimes you have to choose the lesser of two evils.
If you're air conditioner is 10 years old then you would absolutely want to replace the entire air conditioning system instead of installing a new compressor.